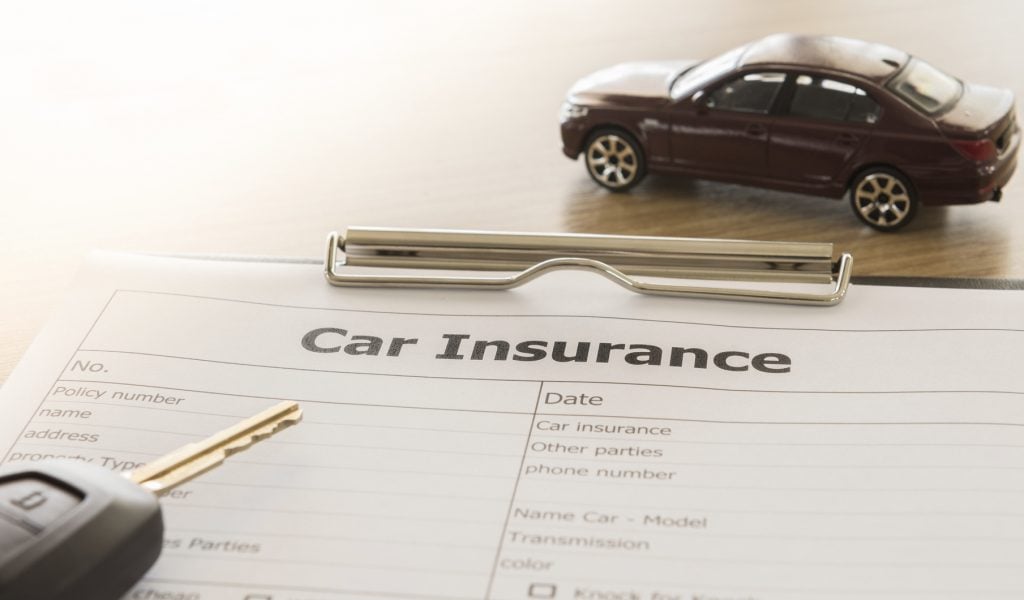 Make-Believe Lives Part 8: Meet Ben, The Doctor Wannabe
Get to know Ben as you journey throughout his life and how smart and empathetic is this kid is, for example, he ever encountered an animal who is injured, he will nurse it back to health. Ben loves to care for others and because of this he joined the scouting in order to extend his helping hand to those in need. He became a well-known scout for his services as well as his deeds in the volunteering field. Out of curiosity, his father asked him what he wanted to be when he grows up. Without a shed of a doubt Ben wanted to be a doctor. Ben's father was a janitor and his wife had a minimum paying job how can they pay all the bills for school in that rate?
Through education, Ben was able to learn more about how scouting works and this helps in a lot of scenarios. There were many who suggested that Ben become a psychiatrist but no, he wanted to be a doctor.
Understanding that his family would not be able to pay his college tuition, Ben engaged in different activities that would take the mind off the stress.
Through education Ben was able to learn more info about trade schools and how it contributes to improving individuals. Left scouting and he did odd jobs and because of his exemplary working attitude he was able to save enough money for trade school, his parent would not even pay a dime.
Since he was not able to be a doctor, Ben got to be a medical assistant instead.
He was able to secure his financial future and buy his own home but he realized that there is more to life and that he should discover more.
That is why he went back to school and later revealed to his parents that he was gay. The initial reaction was anger but they later learn to come in terms with it. Ben also decided to do a blog for his everyday journey through a website he created for himself.
Ben stopped his rendezvous when he met his partner Jake, a doctor at the hospital which he is working too.
It was not very long before they realized they wanted to be with each other for the rest of their lives. Ben and Jake were to be wed if the stipulation for each of them is met.
Jake was tasked to pay off his student debts while Ben, on the other hand, must cut time from work to be with his partner. Both complied with their designated conditions and are traveling the world together, which is documented through Ben's blogs about the couple's adventure.
The couple just got their first fur baby and now living a happy ever after with each other.